All the places for plenary and keynote speakers actually are complete. Thank you for your interest in participating to this workshop.
GUIDELINE SPEAKERS
The following guidelines are provided to assist invited speakers presenters. Please read all information below before coming to the meeting and before uploading your presentation. If you have any questions, contact with iiwee@inspi.gob.ec, vcevallos@inspi.gob.ec, squirola@inspi.gob.ec
Please check the program for the day and time of your session. The online program is regularly updated and contains details of all sessions and speakers.
1. CONSIDERATION FOR SYLLABUS OF SPEAKER`S TOPICS
Except Plenary, all the speakers please submit a syllabus of their topics no more than 150 words in a PDF version by July 5, 2016 to iiwee@inspi.gob.ec.
The syllabus should give a clear idea of the intervention and the main conclusions made. Syllabus should not include equations, diagrams, footnotes, or parenthetical references, but may include numbers.
2. TIME ASSIGNED
FOR PLENARY SPEAKERS:
Time assigned for each intervention will be 50 minutes
Time for questions: 15 minutes
FOR KEYNOTE SPEAKERS:
Time assigned for each intervention will be 40 minutes
Time for questions: 10 minutes
FOR WORKSHOP SPEAKERS
Time assigned for each intervention is available at workshop session.
There will be a limit of participants. It depends of each instructor
FOR SHORT TALKS
Time assigned for each intervention will be 20 minutes
Time for questions: 10 minutes
3. ABOUT SESSION ROOM
The session room will make available PC for each one of the presentations with Windows 7 operating system, audiovisual equipment and internet connection.
An audiovisual technician and a person from staff will be assigned to each session to manage the audiovisual equipment, to pass the roaming microphones to audience participants and to assist with any queries that you may have.
Please arrive 30 minutes before the start of your session and please bring a backup copy of your presentation with you. It is better if copy your PowerPoint and all movies to a folder on a USB drive. PowerPoint does NOT embed movies. They must all be placed in the same folder. It is good practice to keep a second copy in your luggage.
4. CONSIDERATIONS FOR POWER POINT PRESENTATIONS
Use common fonts (such as Times New Roman, Arial, and Verdana).
Make sure to use a font size of at least 24 points for body text and 36 - 40 points for headings.
Black text on a white background is advised. Avoid using red or green.
The maximum number of lines in text slides should be no more than 6 or 7.
Pictures to be used for the presentation should be in JPG format.
Video to be used for the presentation should be in AVI and WMV format.
Animations: Use simple entry animation effects, such as fly in/out, appear and dissolve.
Test your presentation on a separate Mac or PC to insure fonts are standard and components such as movies are included rather than merely linked in your presentation.
5. SUBMIT PRESENTATIONS
Speakers should upload their presentation slides in advance of traveling to the meeting. This can be sent to email iiwee@inspi.gob.ec until July 18, 2016.
The full program will be available as soon as possible, you will receive an email informing you when it is available to download.
You can view your talk in the online program and will be in the Program Book and Pocket Program that you will receive when visiting the Speaker Registration Desk.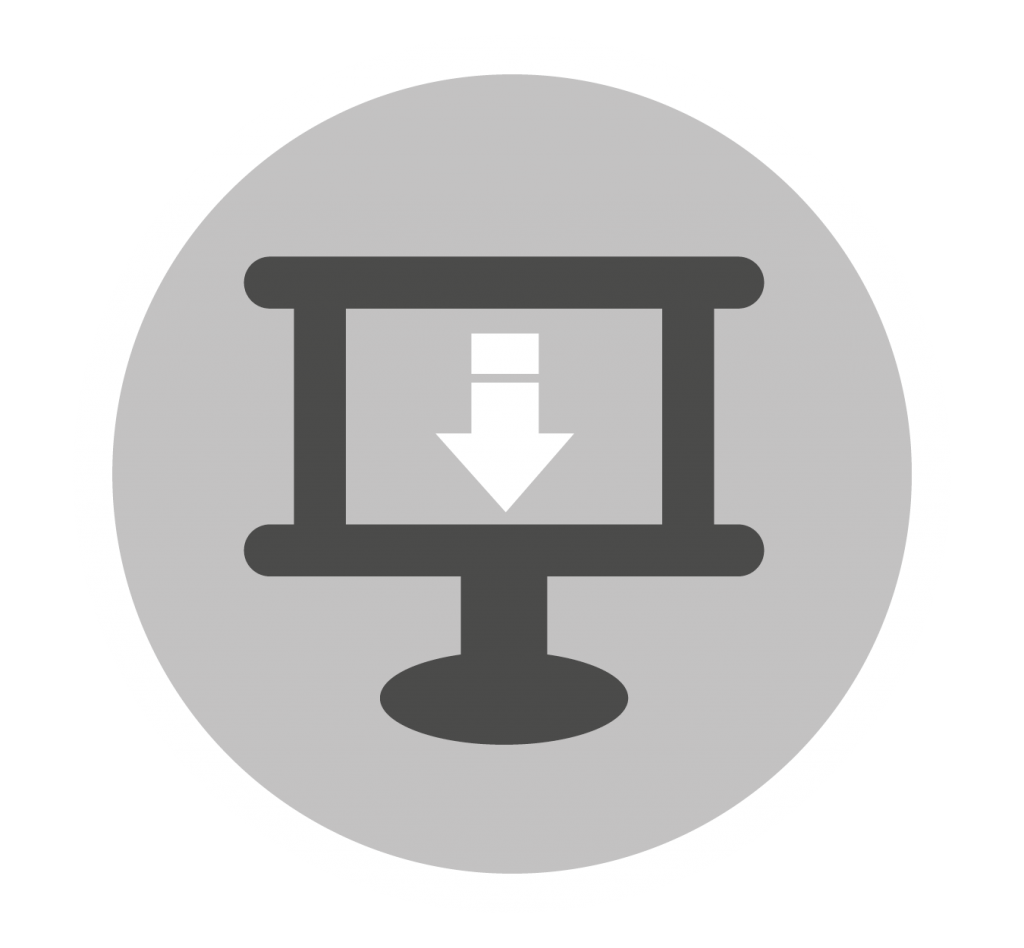 Download guideline for speakers
GUIDELINE FOR POSTER SESSIONS
To participate in the poster session first please register here
to the workshop, filling out your personal data and indicating that you will present a poster.

1. ABSTRACT OF THE POSTER
Authors should send, in PDF format and written in English, an abstract of poster to iiwee@inspi.gob.ec for consider to being included on the IIWEE workshop poster session. It must contain:
Title (max. 150 characters, including spaces)
Authors information (including first names and e-mail addresses)
Affiliations
Text (max. 250 words)
Key words
Deadline for receipt your abstracts is poster pdf is July 10, 2016.

2. POSTER LOCATION
Posters will be displayed in a poster area located in the Auditorium of National Polytechnic School. Each poster board will be marked with the number assigned to each abstract, which can be found in the Final Program book which will be distributed onsite.
Authors are requested to affix their posters at the number assigned to them (will be listed in the program) on the morning of their designated date of presentation between 8:15 and 9:30hrs and remove them in the afternoon after the last coffee break. At least one author per poster must be present for discussion and questions during the official poster sessions each day from 17:30hrs to 18:30hrs and possibly during the coffee breaks.
3. FORMAT FOR POSTERS
Poster size: width 90 cm (~36 inches), height 130 cm (~51 inches).
Format: Portrait
The following components should be included and used as heading where appropriate.
Title
Name and Address of authors (Institution if is necessary)
Abstract
Objectives
Methods or Study Design
Results
Discussion
Conclusions
Acknowledgements
It is often useful to have a summarized version of the poster to hand to interested people.
Remember that viewers should be able to grasp the meaning of the poster without listening to an explanation or reading a report. To assist in this:
Communicate the message simply
Do not clutter the poster with too much detail
Only use materials that can be mounted on the poster board
Use title lettering at least 2.5 cm high with text lettering at least 8 mm high and 0.7 mm thick. Test readability from 1 m or more away.
Use pie charts, histograms, graphs, tables, clip art, drawings, symbols and photos to illustrate key points. Use color effectively in these and make them simple, rather than complex.
Design the poster to be read from left to right and top to bottom
Where possible, use one-line statements or bullet phrases to highlight key points, rather than full sentences (this list is set off by bullet points)
Use bold face type for headings and sub-headings
Choose a readable typeface and use laser printers if possible
Keep the materials simple and the text short
Proofread the poster carefully. Ask a person independent of the project to review the text for clarity, organization and brevity
Bring white correction tape or fluid and black felt tip pen to the meeting to correct errors or scratches
4. POSTER CERTIFICATES
Certificates of poster submission will be available following the congress and will be sent to you via email.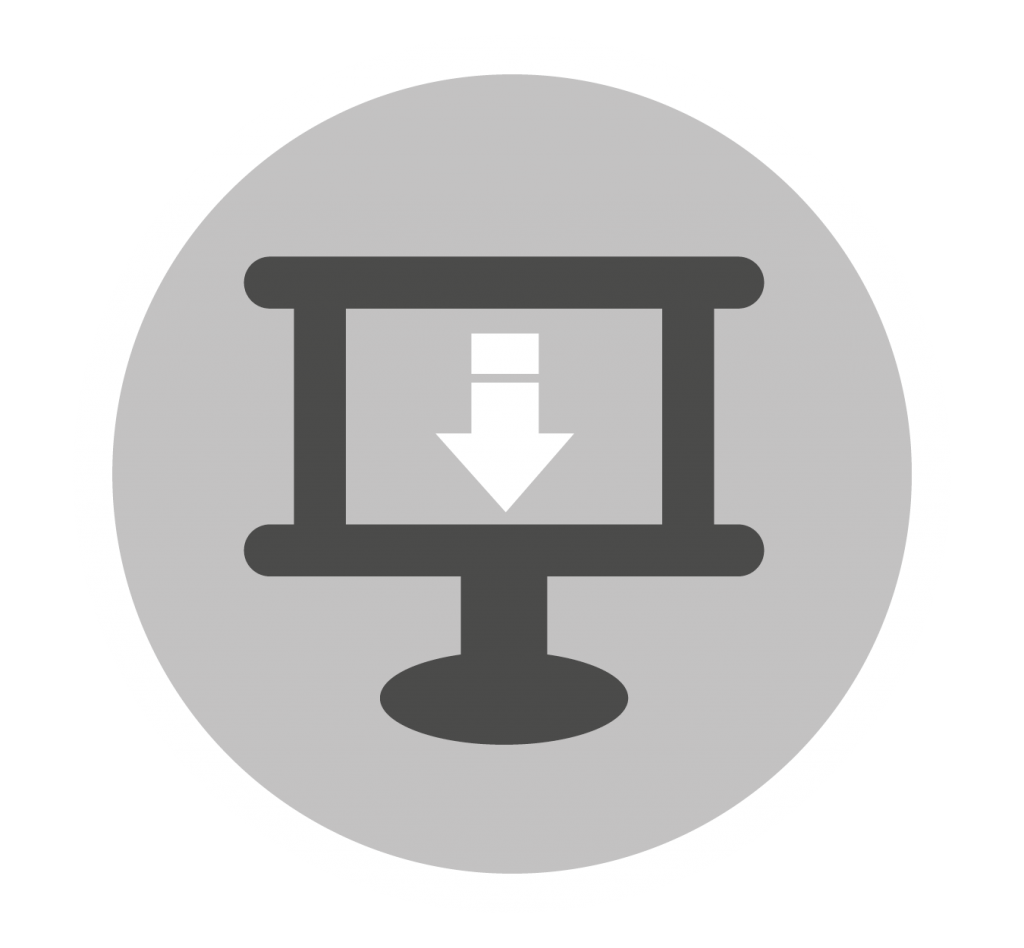 Download guideline for poster